WORLD FAMOUS TEACHERS & DJS
🔹Audi & Laura (Spain)
🔹 Dwe & Gaby (Netherlands)
🔹 Iron Mams & Moorea (Switzerland & France)
🔹 Ledoux Kingsman (France)
🔹 DJ Paraiso (France)
🔹 DJ Iron Mams (Switzerland)
🔹 DJ Bass (Dubai)
BOOK YOUR HOTEL
The festival is taking place at Iridium Building in Barsha, and we have collaborated with the best hotel within a 5 mins walk to give us the best rates!
Main Hotel: CityMax Barsha at the Mall.
BOOK NOW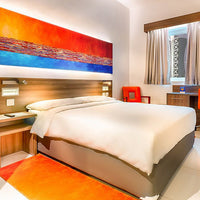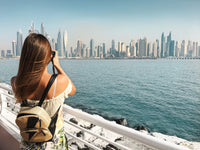 Book a sightseeing tour & safari!
Join us on a Desert Safari Dubai style and a city tour of old Dubai vs new Dubai!
Desert Safari: 22 January 2024 (3PM-8PM)
City Tour: 23 January 2024 (12PM-4PM)
BOOK NOW!